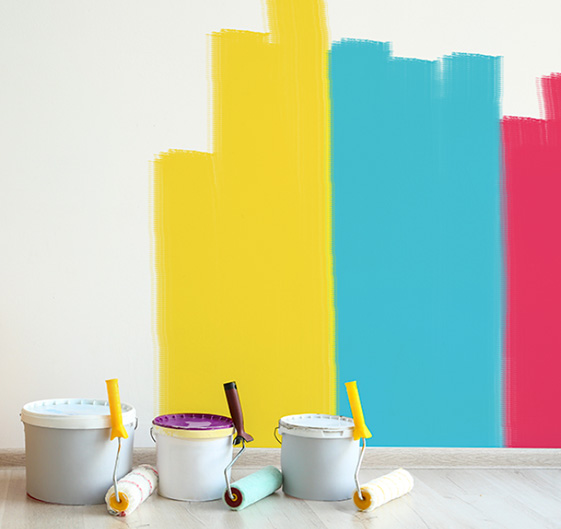 Painting Services in Yagoona
Want to give your home a fresh new look? Whether you are renovating for your family to enjoy a redesigned space or looking to sell the property and wish to increase its value, you have come to the right place! 
A Professional Painting is a team of (as our name suggests) professional painters in Yagoona. We come with years of experience, unmatched skills, first-grade tools, equipment, and materials, and dedicated attitude towards the work we do!  
There is no project too big or small for us: we employ both residential painters in Yagoona and commercial painters in Yagoona, who have the skills needed to complete any challenge that you present us with. No matter if you wish to repaint just one room in your house, or you need us to refurbish a large office building – rest assured we can finish the project in a timely manner but with utmost attention to details.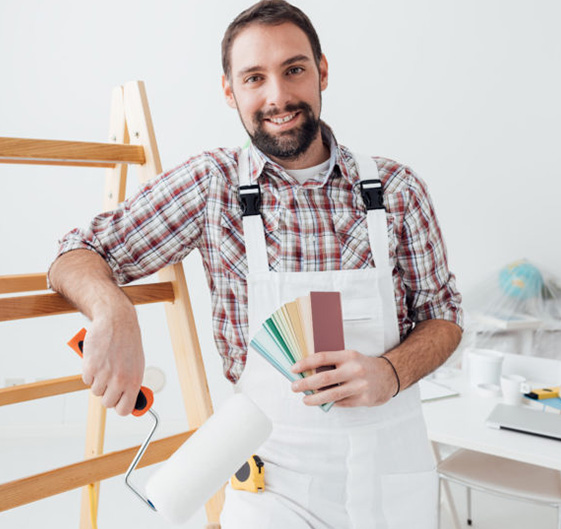 Residential Painters in Yagoona
Tired of the old look of your home? Want to improve the interior design of your house or an apartment and enrich the space with a warmer atmosphere? A Professional Painting employs some of the best residential painters in Yagoona. We are at your service when you want to redesign your home to meet the needs of your entire family and make it a place you will rush to happily from school or work. Also, we are happy to help you redesign when you decide to sell it and need someone to aid you in increasing its value.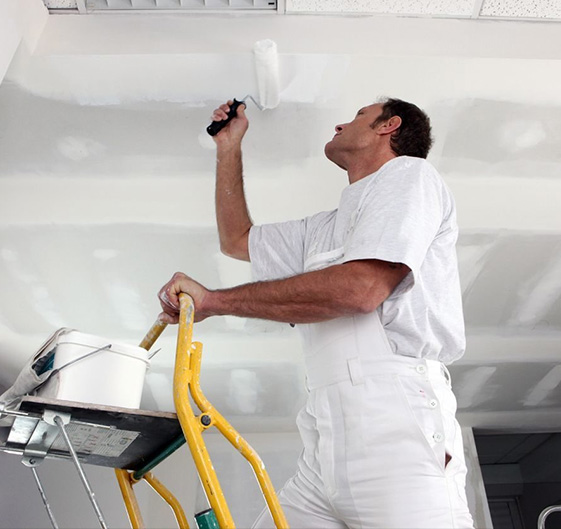 Commercial Painters in Yagoona
The space you are working in doesn't seem optimal for the tasks you and your team need to complete on a daily basis? Don't stress about it – get in touch with A Professional Painting and hire our commercial painters in Yagoona to re-optimise space. We come with a vast portfolio of satisfied clients who came to us for advice when they wanted to redecorate their offices. We always propose the best approach and come up with solutions that would solve the issues they were facing up to our arrival. Our commercial painters in Yagoona can even pick the best colours for office spaces where you need to concentrate, focus, collaborate with your colleagues, or relax with a cup of coffee before moving on with your obligations.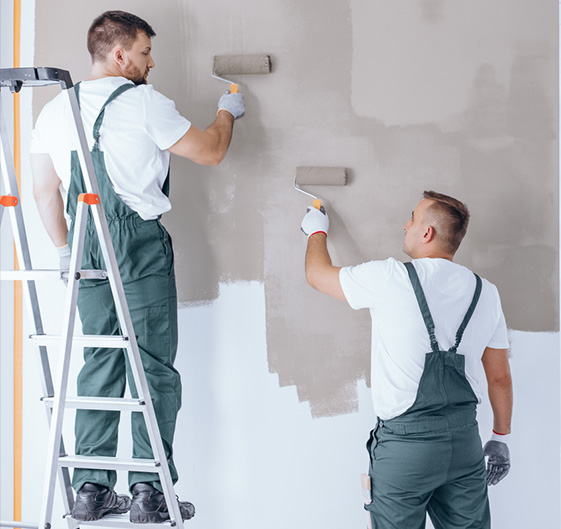 Why Employ A Professional Painting Team
Here's why A Professional Painting team of painters in Yagoona are the best choice for your next painting project:
We are experienced. For more than 2 decades we have been operating around the clock to ensure our clients get a space that they feel comfortable working or living in. Our residential and commercial painters in Yagoona have the skills and knowledge they need to complete any task at hand, no matter how demanding it may be. 
We complete a range of painting services. From the start, A Professional Painting only employed highly skilled experts, but we also looked for a specific attitude towards work in our employees – the desire to keep learning! One day at a time, we learned a new skill so that in the future we can meet your every need. Now we offer a range of professional painting services, including new home renovations, multi-unit and multi-dwelling developments, sanding, sealing, and crack repairs, roofing, repainting, decorative finishing, and many more. 
We are punctual. Many times we heard our clients complain of professionals arriving late. Our commercial and residential painters in Yagoona are taught to value your time: we don't want you disturbing your busy schedule just because we have some work around your home or office. A Professional Painting team promises to arrive at the pre-scheduled time because we know that many people plan their days around our work.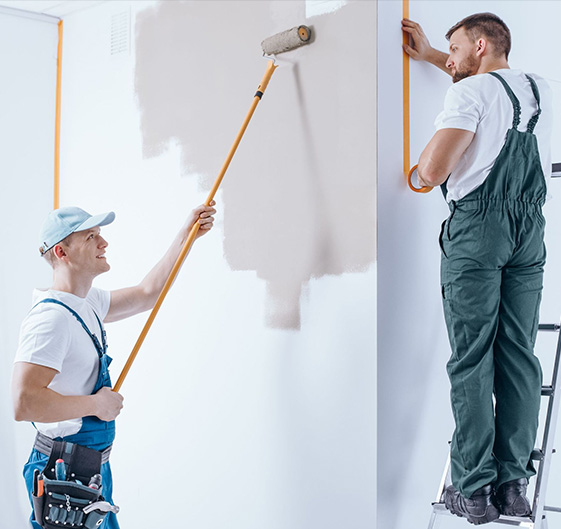 We are fast. Our painters in Yagoona are a well-trained and coordinated team that wastes no time. A Professional Painting experts can complete any project promptly so that you can continue with your regular routine as soon as possible. 
We promise quality results. Don't worry – the fact that we can finish our work quickly doesn't mean that you will end up with less-than-satisfactory results. Quite the opposite, actually. Our painters in Yagoona work diligently and use only first grade tools, equipment, and materials so that they can promise the most optimal outcome.  
We meet your requirements. In the end, we want you to get the space in which you can relax or concentrate. We always consider our clients' wishes, so each one of our projects begins with a consultation. This is the time to tell us whether you have any ideas and what you wish to achieve in the end and it is up to us to propose the best solution to deliver the results you expect. 
We offer professional advice. Due to our years of experience working in the field, we know that sometimes our clients may have requirements that cannot be met in their specific case. This is where our painters in Yagoona employ their expertise and provide advice on the best approach to the project that will yield positive results and meet your expectations.
We are in your area. We started small, providing professional painting services to our neighbours who entrusted us with refurbishing their homes. Quite quickly, the quality of our workmanship and customer service became the talk of the town and soon we were the go-to Sydney painters. Today, we offer commercial and residential painters services to our clients in the entire city, including Yagoona. 
We know your area. Since we have been working on painting projects around the town, we got to know its every corner. We know exactly what to expect and when our painters in Yagoona are presented with a task, they can predict the issues that might occur and know in advance how to solve them. A Professional Painting team is well-aware of the conditions in your area and can advise you on the best approach to renovating that will result in long term results. 
Get in touch with A Professional Painting right
away to discuss the project you had in mind!
Get in with us today by calling us on either
or
Free consultation